Welcoming the New Academic Year: Exciting Research Projects at CAS
As the academic year unfolds, the Centre for Advanced Study (CAS) extend a warm welcome to our four new research groups that will grace the Centre during the upcoming year.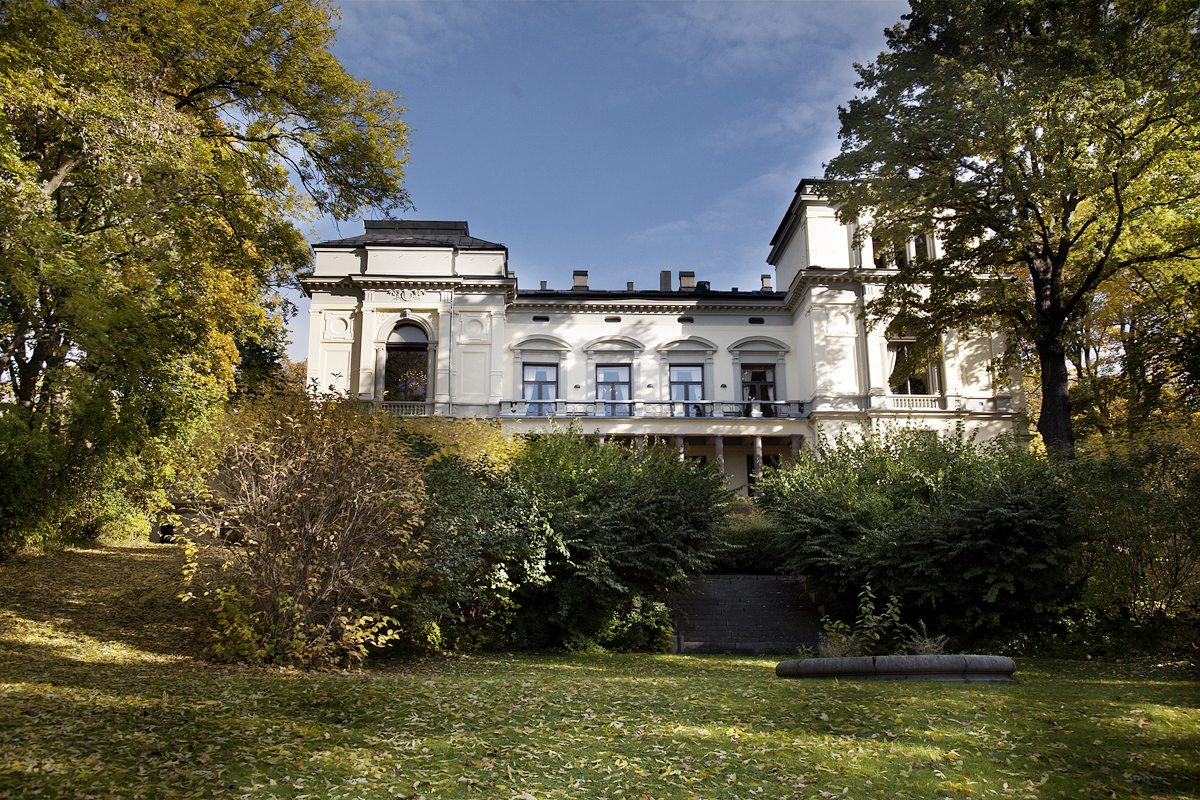 Led by Kurusch Ebrahimi-Fard, professor at the Norwegian University of Science and Technology (NTNU), and Fabian Nøst Harang, professor at BI Norwegian Business School (BI), the Signatures for Images project sets out to revolutionize image classification. Drawing on a diverse team with mathematical expertise, this interdisciplinary endeavor seeks to establish the mathematical foundations required for image classification using iterated-integrals signatures, shaping the future of image analysis in the realm of machine learning.
HETerogeneous CLImate Forcing: Linking regional perturbations to climate implications across multiple scales

Marianne Tronstad Lund and Bjørn Hallvard Samset, both senior researchers at the Centre for International Climate Research (CICERO), spearhead the HETCLIF project. This interdisciplinary venture is dedicated to deciphering the intricate connections between regional perturbations and their global climate implications. By utilizing advanced modeling techniques, statistical analyses, and the collective expertise of world-leading researchers, the project aims to shed light on the complex mechanisms governing climate responses to regional influences. 
The Profoundest Problem in Ethics – Handling Practical Reasons in Conflict (PROFOUND)

The PROFOUND project, led by Mathea Slåttholm Sagdahl, senior lecturer at the University of Oslo (UiO), and Attila Geza Tanyi, professor at UiT The Arctic University of Norway (UiT), dives into the intricate interplay between moral obligations and personal interests. Challenging established norms, this project explores innovative pathways for ethical decision-making. By questioning prevailing viewpoints and exploring alternatives, the project endeavors to provide fresh insights into one of the most fundamental ethical dilemmas. 
Friction and Fracture and the Onset of Geohazards (FricFrac)

Addressing the complexities of geological hazards, the FricFrac project is led by professor Anders Malthe-Sørensen and professor Francois Renard, both faculty members at the University of Oslo (UiO). Through a physics-based modeling approach, this interdisciplinary effort seeks unravel the enigmatic dynamics that lead to geological disasters. By exploring friction and fracture processes, the project aims to enhance predictive capabilities, ensuring safer environments for communities exposed to such risks.
We're looking forward to getting to know the researchers who will join us throughout the year and following the progress of these projects!
Published 10 August 2023, 9:25
|
Last edited 10 August 2023, 10:17