Introducing the Young CAS Fellows for August 2022–June 2024
Nani Teig and Ida-Marie Høyvik are the two new early-career scholars selected for the Young CAS Fellow programme.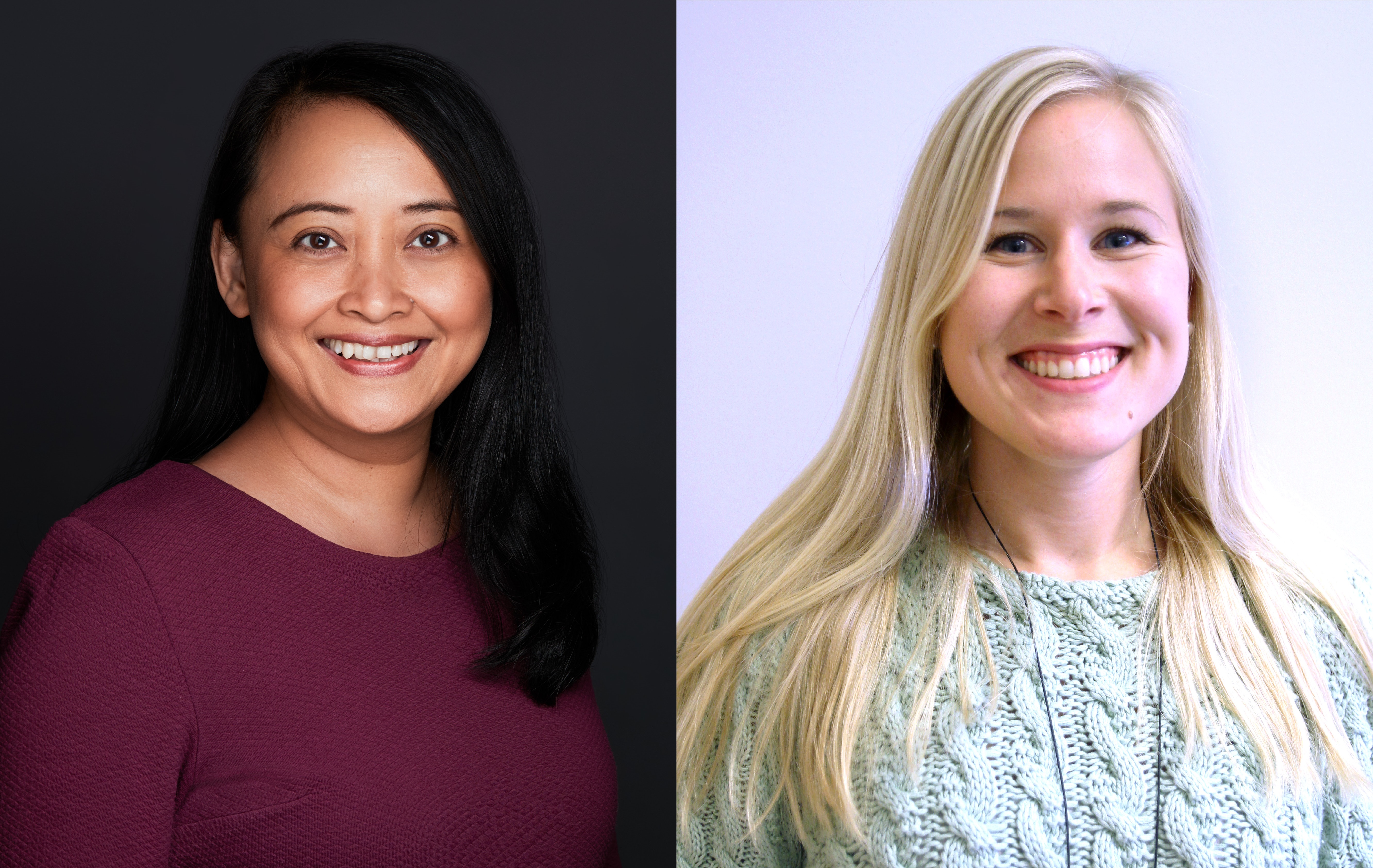 ---
The CAS Board of Directors has selected two Young CAS Fellow projects for the period of August 2022 to June 2024.
The projects will be enrolled in CAS' two-year programme for young scholars. During the first year, the fellows will organise three intensive workshops, enabling them to develop their research projects and professional networks. The second year is a condensed version of what regular CAS project leaders do, namely gather a core group of scholars for a research stay with time and space to focus fully on their research. The stay lasts for two months.
The academic resilience of disadvantaged students
Nani Teig, an associate professor at the University of Oslo (UiO), will lead the Young CAS Fellow project Disadvantaged students who beat the odds: Toward a new generation of research in academic resilience.
The project will examine the academic resilience of disadvantaged students who succeed in school despite the odds against them.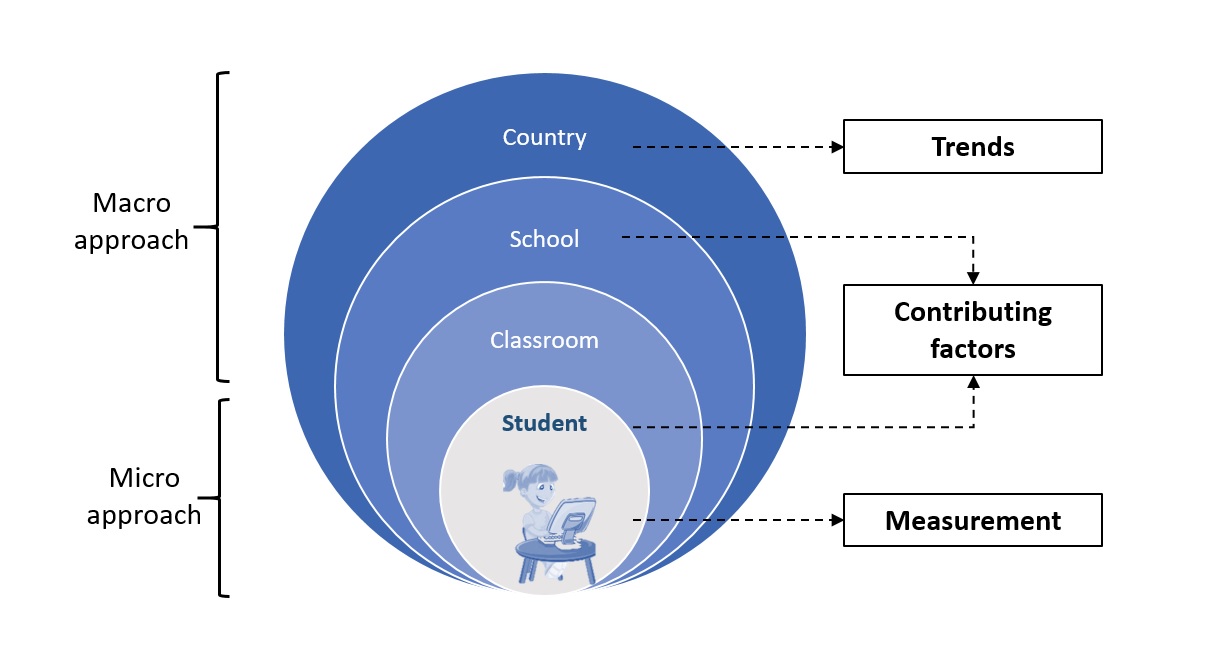 'We know that inequality in education has increased rapidly, especially during the COVID-19 pandemic,' Teig said. 'Educational inequality is a global problem that affects many countries, from the poorest to the richest.'
The project will bring together a team of scholars with diverse and substantial methodological expertise in education, psychology, sociology and computer science to identify academically resilient students, the trend in proportions and factors related to their success.
'Even though academic resilience plays a critical role in reducing the achievement gap in education, its research remains fragmented, especially in science education,' Teig writes in her project proposal. 'Researchers have not yet conceptualised academic resilience in science adequately and addressed its dynamic and multilevel nature. The need for a valid and reliable measurement of academic resilience is crucial to identify resilient students across different contexts.'
Photoactivated redox processes
Ida-Marie Høyvik, an associate professor at the Norwegian University of Science and Technology (NTNU), will lead the Young CAS Fellow project A wave function based framework for describing photoactivated redox processes.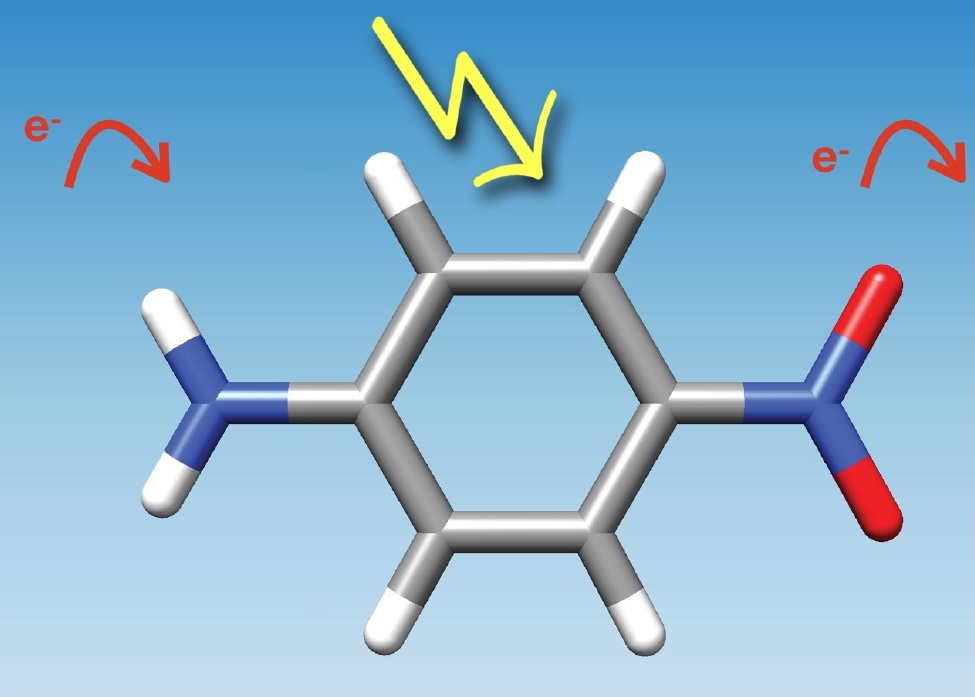 In her Young CAS Fellow project, Høyvik seeks to develop a new framework to describe and better understand photoactivated processes related to electron transport or electron exchange between molecular systems.
Photoactivated redox reactions are processes that are activated by light where some atoms or molecules release electrons that are then taken up by other atoms or molecules.
 'The project deals with wave functions for molecules in which the number of electrons is not conserved,' Høyvik said. 'This is somewhat unconventional since most molecular systems we deal with in electronic structure theory have a fixed number of electrons. However, the aim is here to describe molecular processes in which this flexibility in electron number and conservation is needed, such as in redox or electron transport processes. Specifically, the project aims at developing the theory such that also the molecules' interaction with light can be accounted for. This is interesting with respect to photoactivated applications of such processes.'
The Young CAS Fellow programme
The aim of the Young CAS Fellow programme is to support outstanding younger researchers by giving them the opportunity to build independent research networks and gain experience as research leaders. Young CAS Fellows can invite colleagues from all over the world to participate in group-based, independent and outstanding fundamental research.
The Young CAS Fellows receive funding and support for their research projects and gain valuable experience from organising multiple workshops and a two-month research stay. CAS provides funds, office space and administrative support.
Read more about the Young CAS Fellow programme here.
Read also our interviews with the two scholars:
Published 17 March 2022, 12:00
|
Last edited 24 March 2023, 9:49