Forskningsdagene
On Wednesday, 20 September, CAS proudly participated in Forskningsdagene, an annual festival where researchers from across the country showcase their work.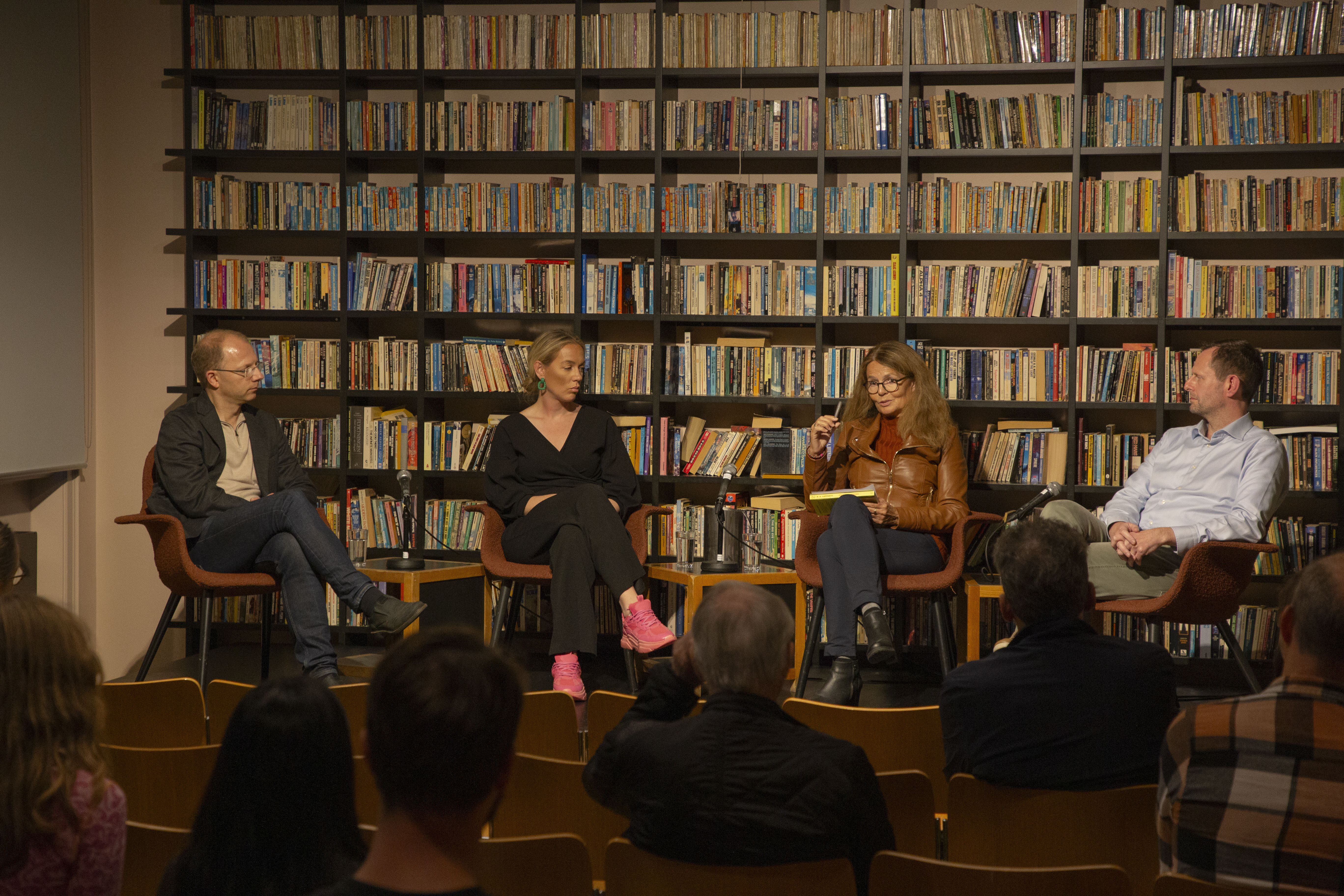 This year, the spotlight was on energy – a topic of increasing importance given the escalating climate and natural crisis we face. The need for transformative shifts in how we produce, distribute, and consume energy has never been clearer. Especially against the backdrop of a harrowing war in Europe where energy is being weaponized, securing safe access to energy has grown into a crucial topic of discussion.
We brought together three researchers, Bjørn Hallvard Samset, Thomas Bondo Pedersen, and Sunniva Rose, to discuss their research on energy. Bjørn H. Samset is a physicist and climate scientist at the CICERO Center for Climate Research, and this year, he's leading the CAS project Heterogeneous Climate Forcing (HETCLIF), along with Marianne Tronstad Lund. Thomas Bondo Pedersen is also associated with CAS – he headed the 2021/2022 project titled  Attosecond Quantum Dynamics Beyond the Born-Oppenheimer Approximation (AttoDyn). We were also delighted to host Sunniva Rose. Possessing a PhD in nuclear and energy physics from the University of Oslo, she has delved into the utilization of thorium in nuclear power plants.
The event presented three highly insightful lectures, culminating in a spirited panel discussion orchestrated by CAS Director, Camilla Serck-Hanssen.
Published 29 September 2023, 1:53
|
Last edited 29 September 2023, 1:55