CAS at Arendalsuka 2023: Exploring Societal Challenges through Basic Research
CAS proudly participated in Arendalsuka 2023, a Norwegian political festival held annually in Arendal during the month of August.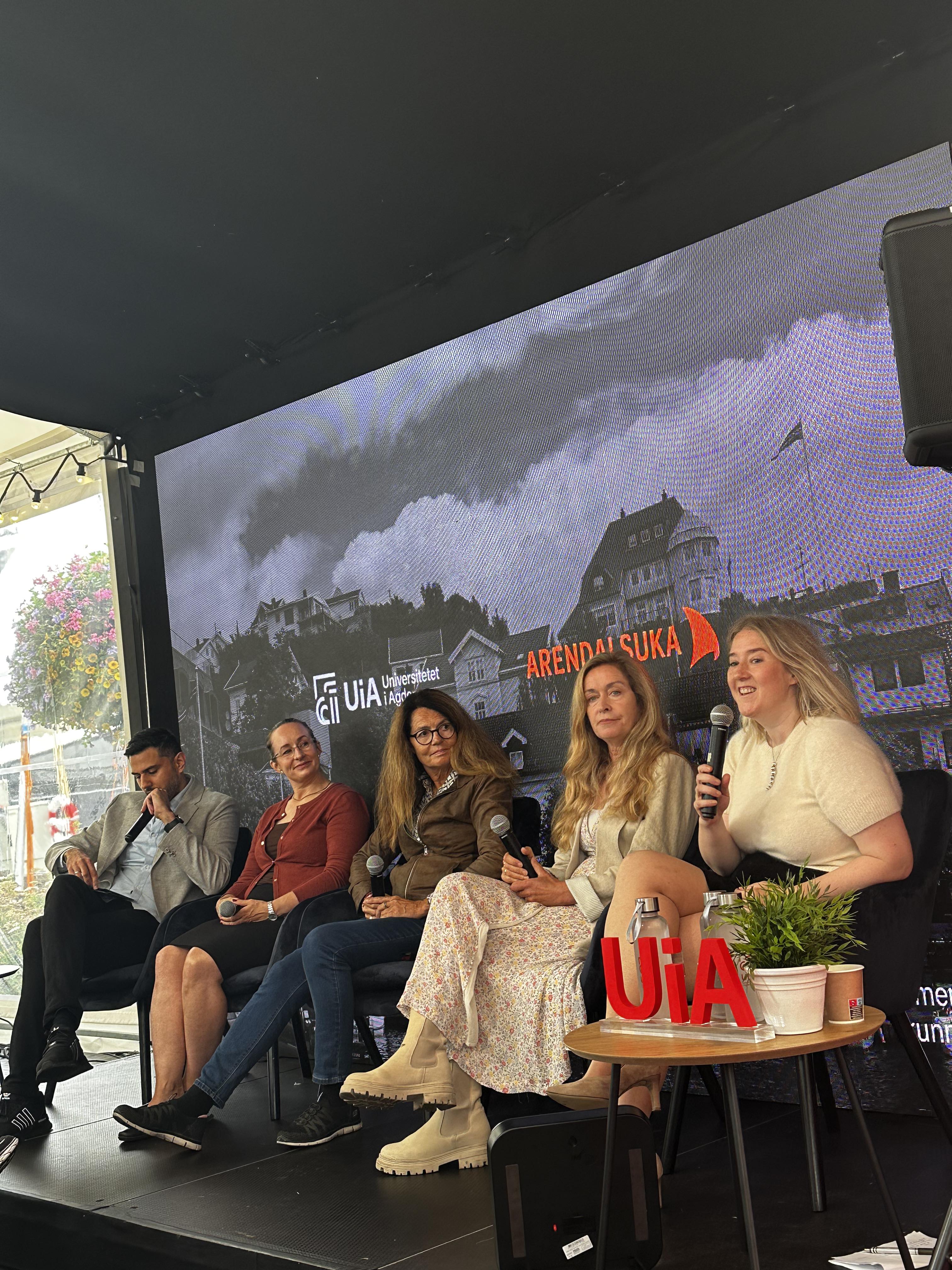 Arendalsuka serves as a significant platform for fostering critical discussions on a variety of societal issues. Our event, titled "What Can Basic Research Tell Us About Diversity, Inclusion, and Work Life?" successfully brought together distinguished researchers hailing from diverse fields. During the panel discussion, the exploration of the intersections between work life, gender equality, and technology studies ensued, addressing the imperative questions that arise in a world being reshaped by the forces of globalization, efficiency, and digitization.
The panelists who contributed were as follows:
Published 23 August 2023, 11:33
|
Last edited 23 August 2023, 11:52