Call for Applications for the CAS Research Grant
We are pleased to announce the Call for Applications for the prestigious CAS Research Grant for the academic year of 2025/2026.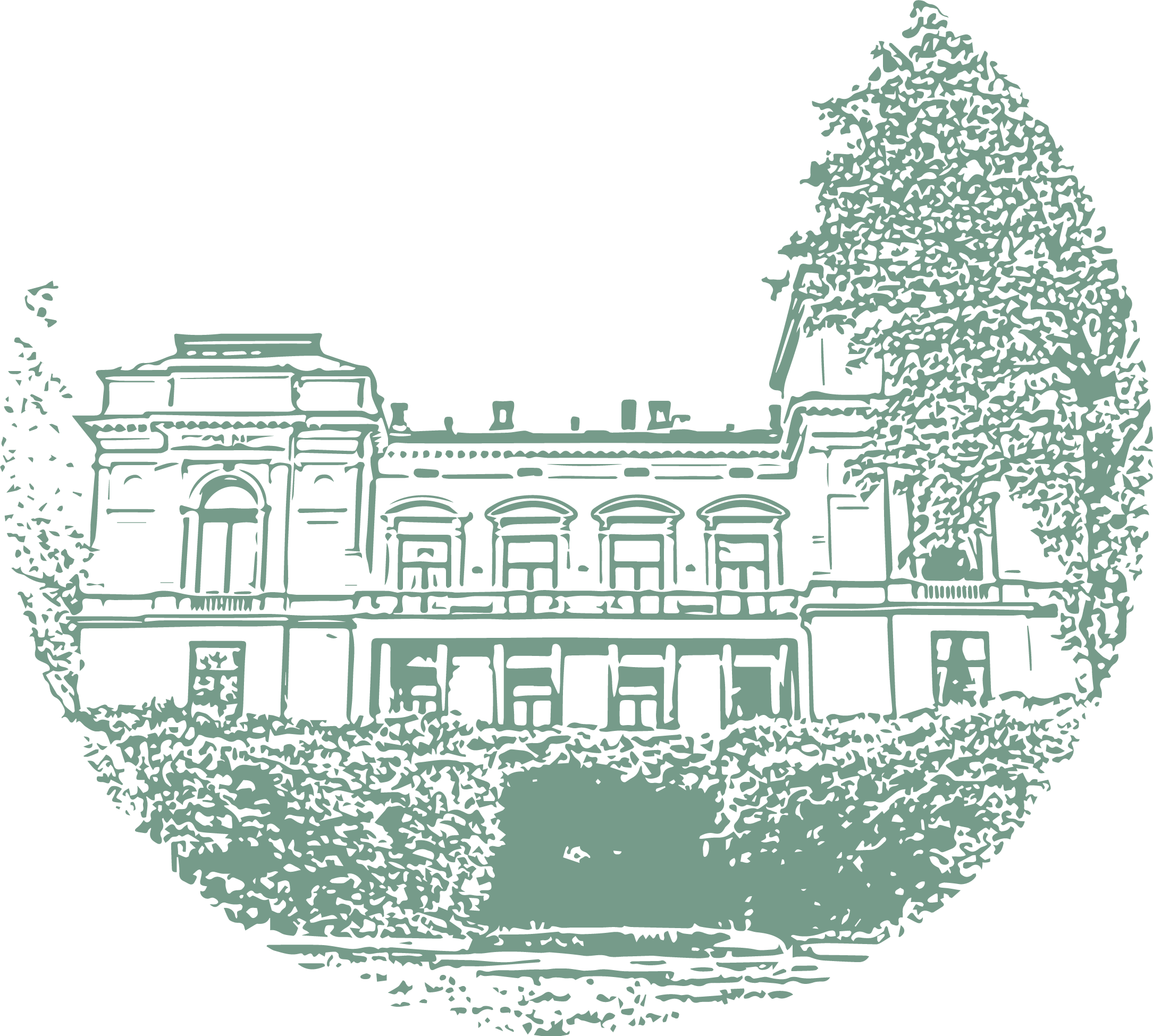 Faculty members holding permanent, full-time, tenured academic positions at CAS' partner institutions in Norway are invited to apply. This exceptional opportunity allows the PIs to invite prominent researchers from around the world to participate in their projects. Learn more about the CAS Research Grant and our centre in the movie below. 
 
Deadline: 18 October 2023

Read the call for applications here > 
 
Video and editing by Gorm K. Gaare.
Published 15 June 2023, 2:11
|
Last edited 02 August 2023, 8:43