Former Young CAS PI Catherine A. Bradley is Awarded the Prestigious Dent Medal
Catherine A. Bradley, who in 2020/2021 was awarded our Young CAS Grant for her project 'Scattered Songs in Scandinavia', has now been granted the prestigious Dent Medal by the Royal Musical Association.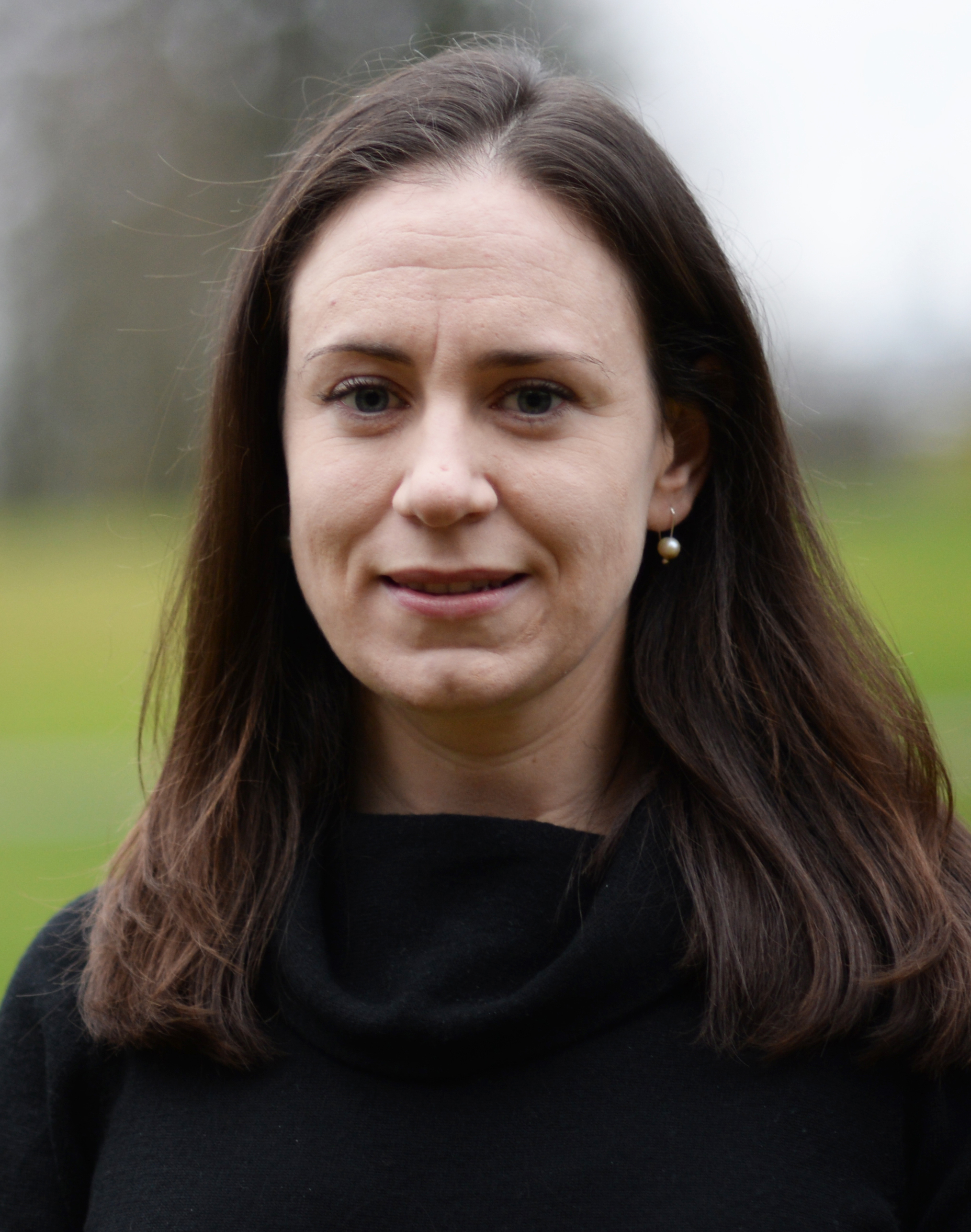 The prize committee underlines the scope of Bradley's work, which ranges from the earliest written traces of the motet repertoire to the dawn of the fourteenth century—an era marked by significant musical transformations.
The official announcement of this award will take place during the Royal Musical Association's annual conference in September 2023. The medal will be formally bestowed at the 150th-anniversary conference held at Senate House and the British Library in London in September 2024.
Read the full announcement from the Royal Musical Association >
Published 12 September 2023, 1:43
|
Last edited 12 September 2023, 1:53