The Opening Ceremony of the 2023/2024 Academic Year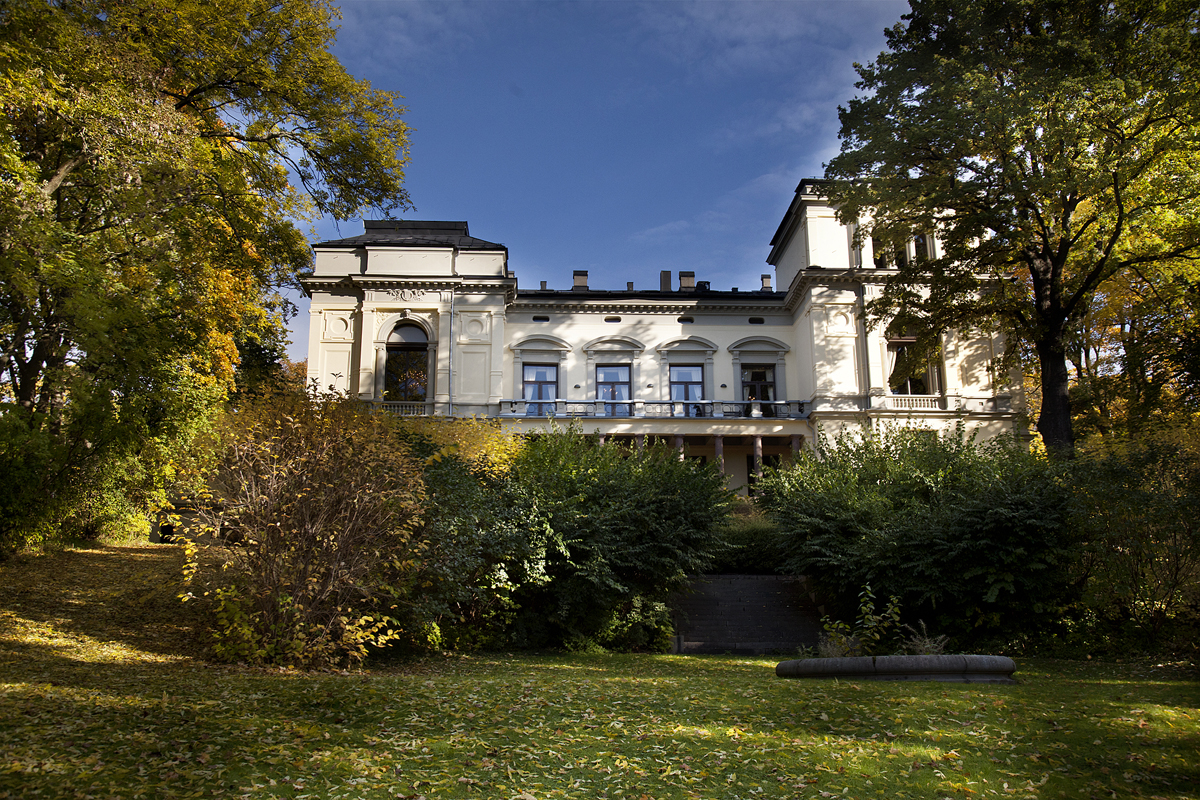 We are celebrating the 32nd academic year of the Centre.
Our director, Camilla Serck-Hanssen, is looking forward to present the 2023/2024 CAS projects:
Led by Anders Malthe-Sørensen and Francois Renard, both professors at the University of Oslo (UiO)
Led by Mathea Slåttholm Sagdahl, professor at the University of Oslo (UiO), and Attila Geza Tanyi, professor at UiT The Arctic University of Norway (UiT)
Led by Marianne Tronstad Lund and Bjørn Hallvard Samset, both senior researchers at Centre for International Climate Research (CICERO)
Led by Kurusch Ebrahimi-Fard, professor at the Norwegian University of Science and Technology (NTNU), and Fabian Nøst Harang, professor at BI Norwegian Business School (BI)
The event is for invited guests only. Invitations will be received in early August.